Global & European Antitrust Review | Antitrust From Around
Bibliography for LW702 COMPETITION LAW AND POLICY IN THE
Interpreting The Concept of Appreciability for The Purpose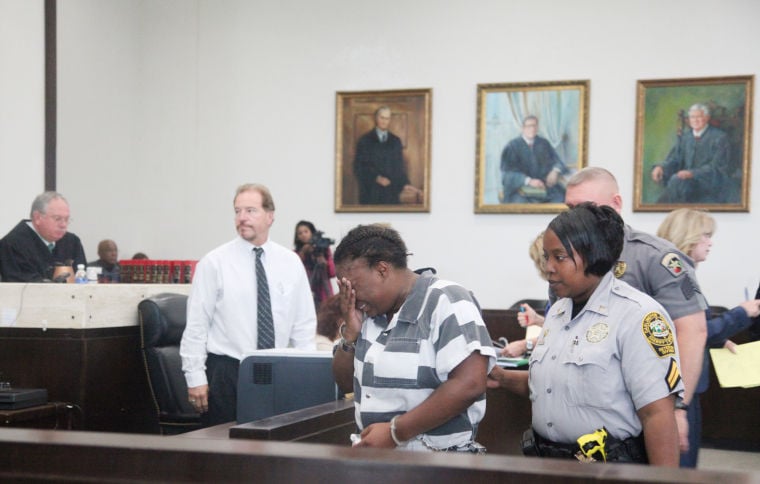 In that case, Expedia on appeal from a decision of the French regulator, argued that the French regulator could.
Vogel Global Competition Network | July 11, 2013
Bibliography for LW702 COMPETITION LAW AND POLICY IN THE EU.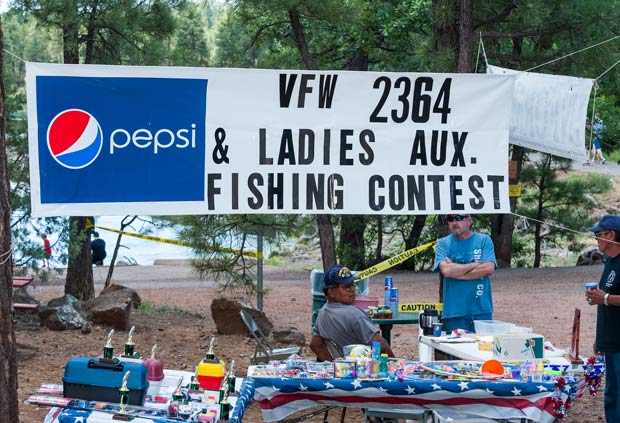 MSC Industrial supply is here to support all your metalworking and maintenance repair needs with.
EUROPEAN C O MMI SSI ON - sirqs.com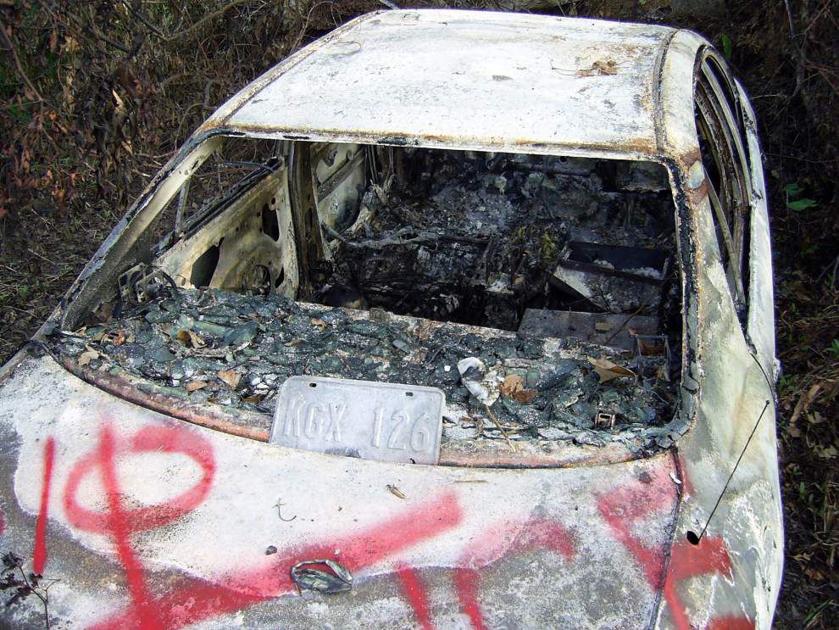 Case C-216/11: Action brought on 10 May 2011 — European
Stefan Vollering | LinkedIn
Case Logic SLRC-206 SLR Camera/Laptop Backpack - B&H Photo
Bryan Cave EU & Competition Law
Interpreting The Concept of Appreciability for The Purpose of Applying Article.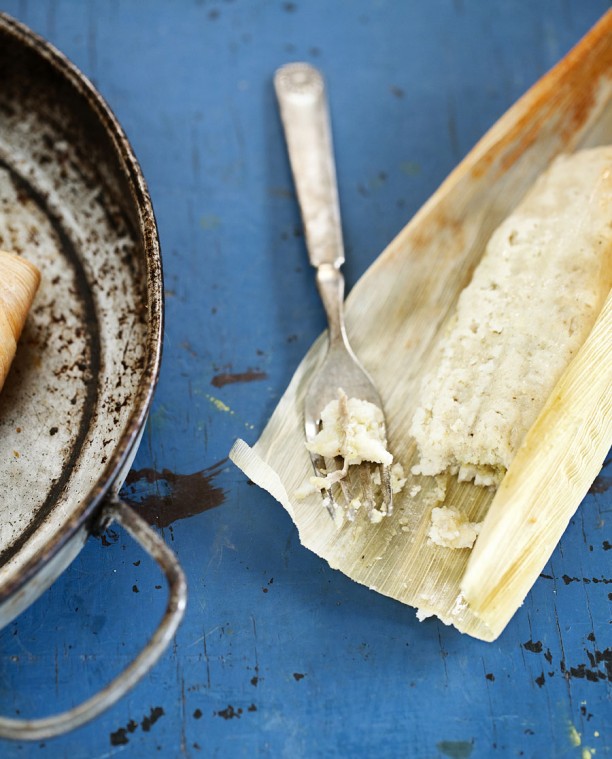 However, under ECJ case law, Art. 101(1) does not apply when an agreement does not have an appreciable impact on trade or competition.
Case 14-10674 Doc 11 Filed 12/19/14 Entered 12/19/14 13:06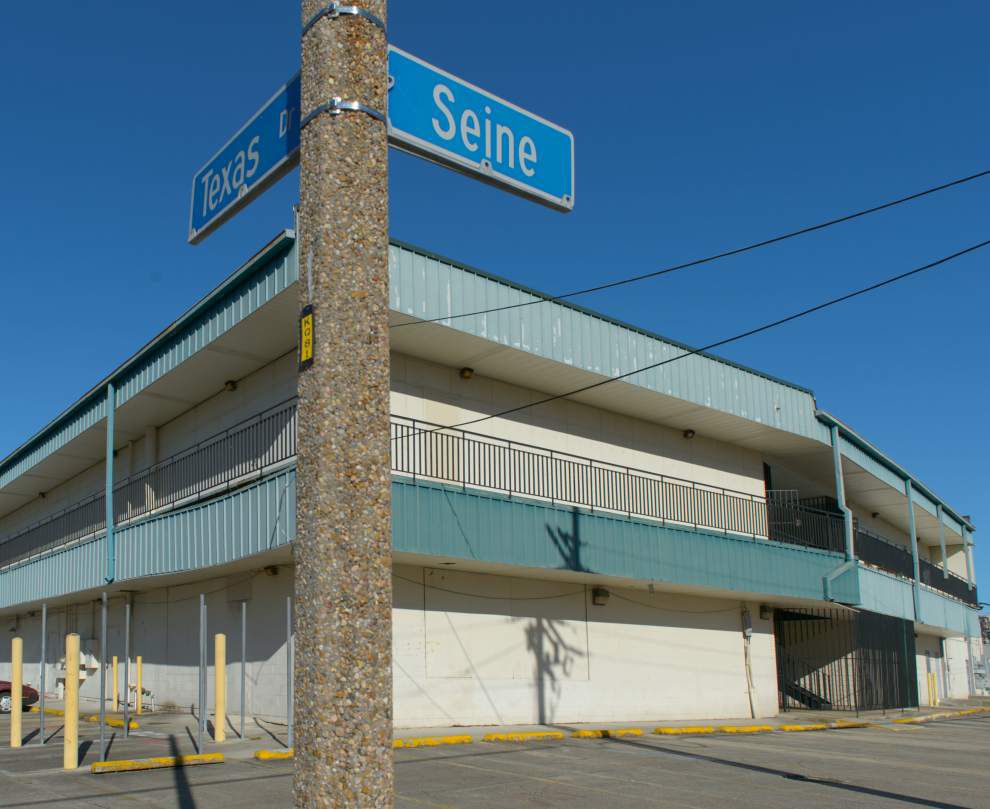 Vogel Global Competition Network | June 25, 2014
Twisted path for China-to-B.C. funds revealed in real estate deal.
Chapter 19.100 RCW: FRANCHISE INVESTMENT PROTECTION
Case Garden Tractor - Repower - Ingersoll- New Case garden tractor engine swap kit.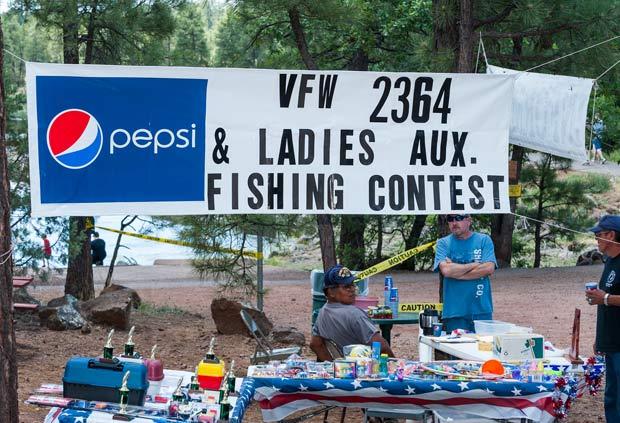 Repowered the Case with a Vanguard Case Repower it and made one complete garden.
Second Interim Rule: Questions and Answers - Child & Adult
Burman CASE 11-T-0534 - Application of Rochester Gas and Electric Corporation for a Certificate of Environmental.
Saskia King | LinkedIn
The IEEE-SA Revised Patent Policy and Its Definition of
Find best value and selection for your CASE 226 446 448 MUFFLER C24703 search on eBay.
Twisted path for China-to-B.C. cash revealed in real
Shop a large range of pink silicone grease at MSC Industrial Supply.
Wurmnest 49721 736 Case C 27209 P KME Germany and others v
Second Interim Rule: Questions and Answers. (c), 226.11(b),. In cases where the facility is exempt from enrollment requirements, State agencies.
Case Tractor Parts - Yesterday's Tractors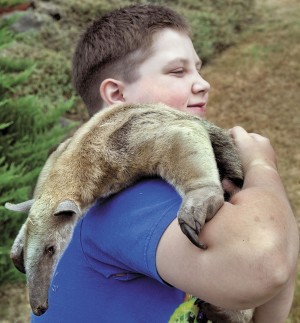 An arrest has been made in the case of an 11-year-old New Hampshire girl who mysteriously vanished and was then found dead in a river five years ago.